Celebrate Greenwich's 375th and Grow French Breakfast Radishes from Seed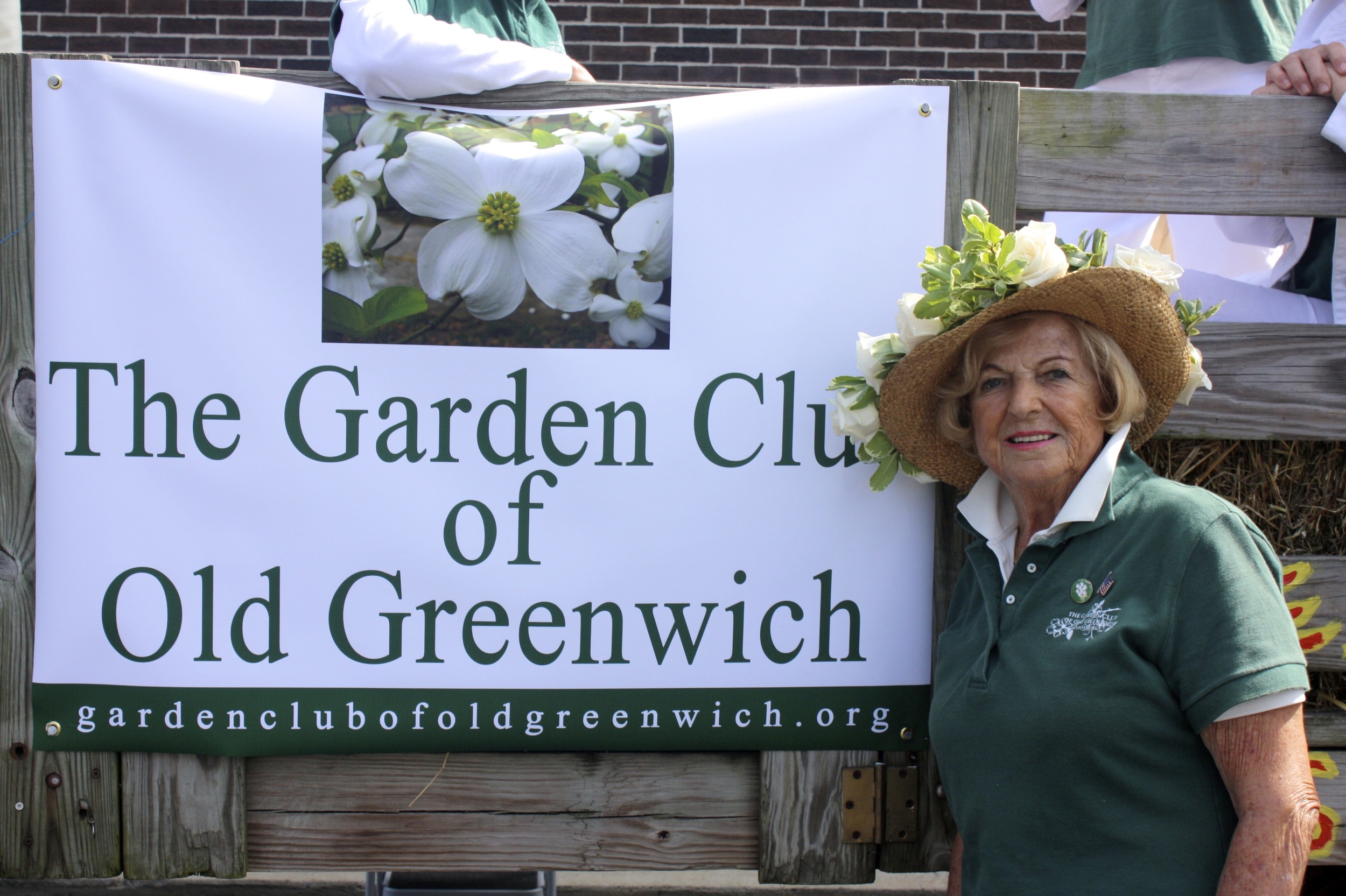 If you were at the 375th Anniversary Gala Parade on Sunday, September 27, you probably saw us there. We gave out packet of French Breakfast Radish seeds. These are very easy to grow in the garden or in a container, and you can have radishes in four weeks!
Click here to find out how to plant and grow your own radish seeds!